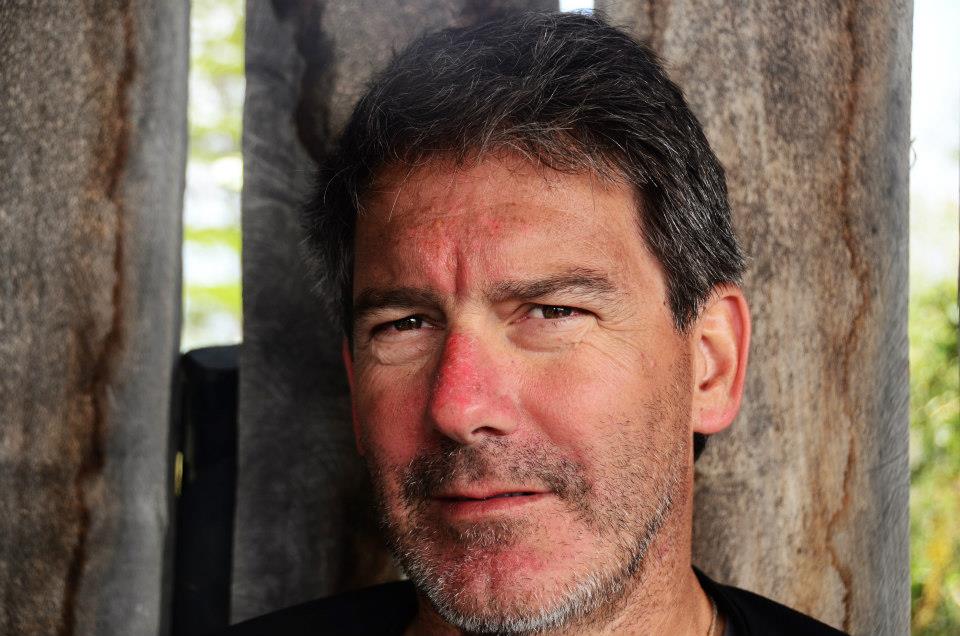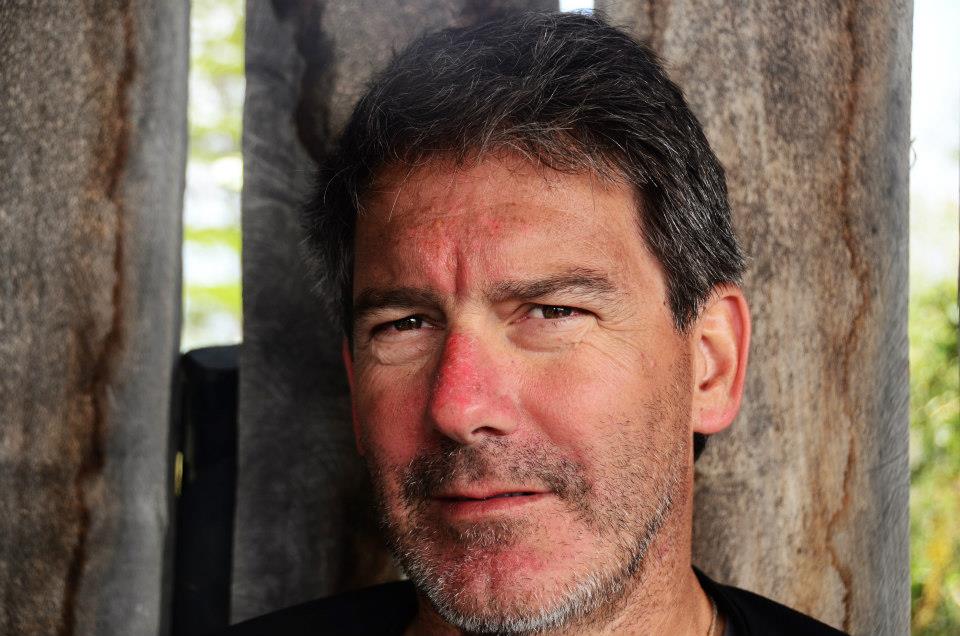 Kevin and Debra Kelly founded ESA as an environmental consulting firm focused on wetland and forest delineation services in 1989. Thanks to Kevin's charisma and technical skills and Debra's business background, the small firm quickly expanded beyond its original scope and developed a broad client base and diverse portfolio. Many of these original clients still work with ESA, demonstrating the exemplary service Kevin and Debra provided from the start.
Kevin wasn't a typical businessman. He felt most at ease in the mountains with his backpack, friends, and dog. His philosophy in business was "work to live", not "live to work", and he prioritized time for family, friends, and exploring other passions. To his employees, Kevin was a friend and mentor, and his unique business approach led many employees to stay with the company for years.
Kevin passed away on December 9th, 2014. Although he left his body, Kevin lives on through Debra, his daughters, his friends, and ESA. In 2015, Debra generously gifted ESA to its core team members, all of whom have been with the company for more than ten years. The new principals are honored to carry on Kevin & Debra's legacy as ESA continues to grow and thrive.